New Orleans Oil Recycling offers comprehensive used cooking oil, waste vegetable oil, and yellow grease recycling services to customers throughout the greater New Orleans, LA metropolitan area and surrounding.
We are 100% locally owned and operated, and can be found frequenting the same restaurants and food service establishments that we service. We take great pride in our work, and genuinely care about our customers. We are responsive and responsible, and guarantee quick, clean, and friendly services with a smile.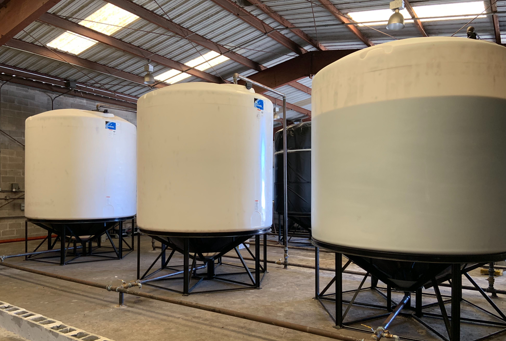 We're a Green Company
In the United States alone there are more than 2.5 billion gallons of used cooking oil produced yearly. By recycling used cooking oil (UCO) we are doing our part in creating environmental sustainability. We provide feedstock for biofuels and other products that help to reduce our carbon footprint, lower energy costs, and create a safer environment.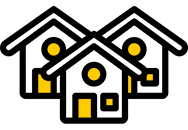 We love our Community
We not only recycle used cooking oil for restaurants and commercial food establishments, we also work with schools, religious centers, childcare facilities, senior living facilities, and special events centers. We donate our time and equipment for local events and small festivals, and we accept used cooking oil in any amount from local New Orleans residents.

Family Owned and Operated
We value family, integrity, and honesty. We're a family owned operation managed by local owners who take great pride in providing excellent customer service. We're extremely hands-on, have complete knowledge of every aspect of our business, believe in operating with absolute transparency, and look forward in the opportunity to work with you!
NEED SERVICE ?
New Orleans Oil Recycling offers free containment and collection services for used cooking oil to restaurants and commercial food service establishments throughout the greater New Orleans, LA metropolitan area.
GET SERVICE
Today's Rebate
Call Us Per Gallon of Used Oil
Collected