Used Cooking Oil Recycling Containers in New Orleans, LA
At New Orleans Used Cooking Oil Recycling we provide free containment to restaurants and commercial food establishments in the greater New Orleans metropolitan area. From 30 gallon under the counter poly-type drums, to 320 gallon box-type bulk containment, we provide used cooking oil recycling containers to size for all our customers.
See some examples of our containers listed below: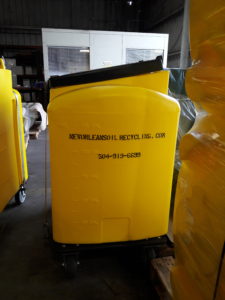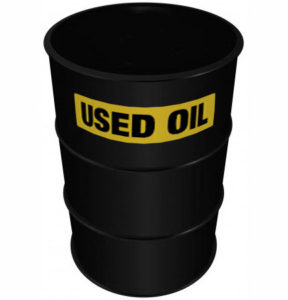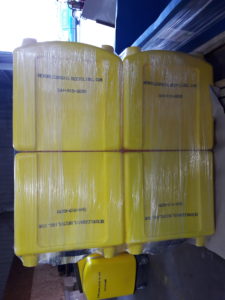 Got Questions?
For more information on used cooking oil and yellow grease recycling services in the greater New Orleans area please call us direct at (504)919-6699 or email to [email protected].